Hi everyone,
I have been struggling with creating customized color bars in PyGMT. For example, I am able to create the following type of sequential colorbar.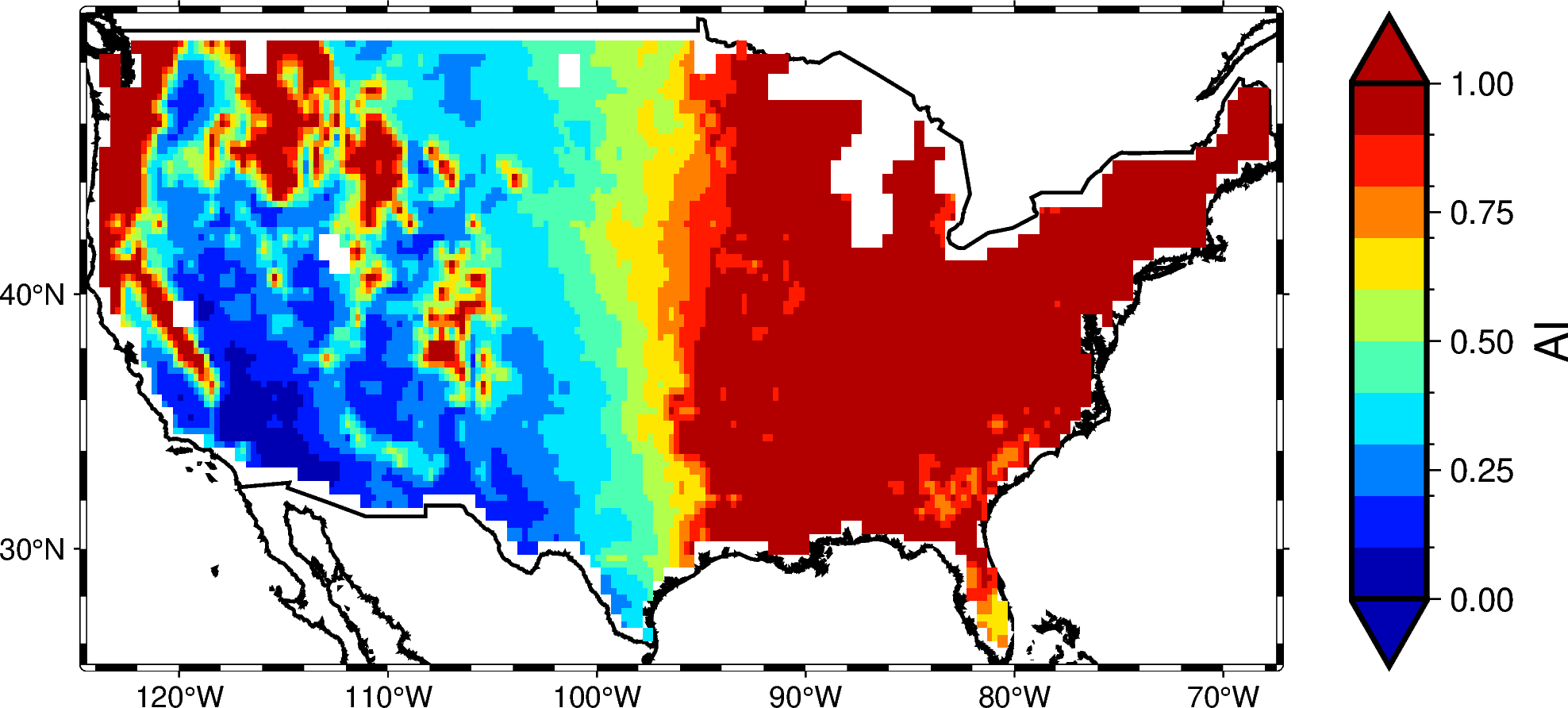 .
However, I am not able to create the following discrete colorbars.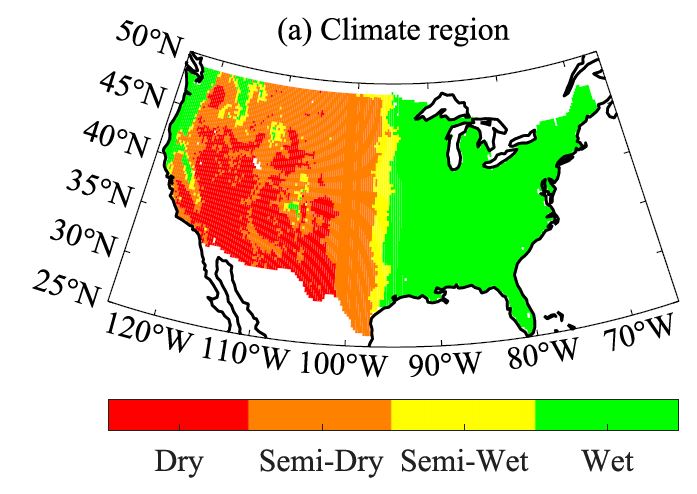 .
The main problem that I am facing is that with the
pygmt.makecpt ()
command (
https://www.pygmt.org/latest/api/generated/pygmt.makecpt.html
). There are a number of arguments can be passed, but many of these arguments are not clearly stated and provided with examples in the documentation. For example, I don't understand what the meaning of the
color_model
argument is. I believe if these arguments are properly documented, then many of the users can be beneficial.
I would really appreciate if someone could help me to resolve this issue.