Hi,
I am fairly new to GMT and I need some help.
I am trying to get a map with bar charts similar to this one: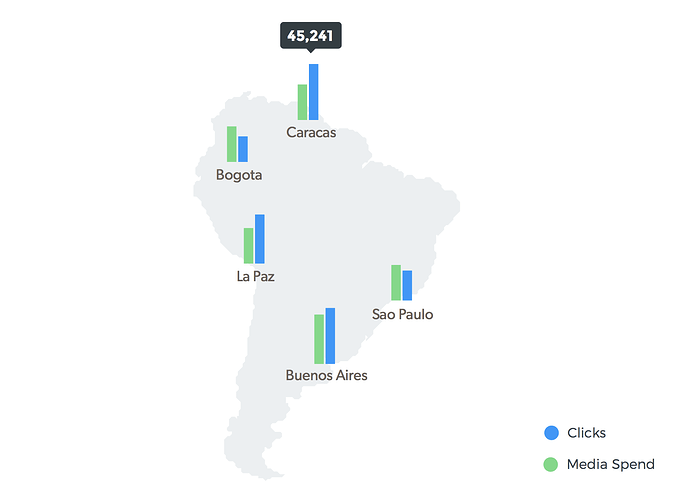 I managed to get i.e. circles plotted at specific locations from columns in a file and to have them colored according to a CPT using a third column in said file. Currently I am making two maps with different color coded variables in order to compare these two values for each location. Instead I would like to combine these two values in one map using two bars at each location. It Would be even better if I could get a legend with a scale somewhere in a corner. Can anybody help me with this? Thanks in advance.