Hello!
I have SST file downloaded from NASA Ocean Color, size of
lat: 470 & lon: 409.
If I try to plot the data as points, I get the message that the dimensions don't match, and if I try to plot using grdimage or grdcontour I get the following message:
"Grid appears to have irregular spacing in the 'lon' dimension."
These are the values of coordinates:


How would I go about this issue, in order to get as close as possible to this?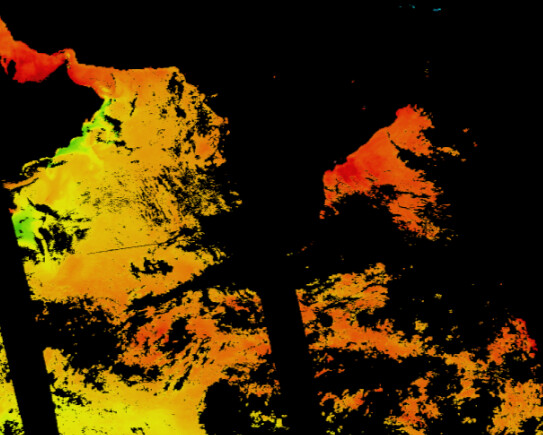 Thank you!