A seemingly simple task, but I'm having trouble making a (custom) CPT.
I want a CPT like this: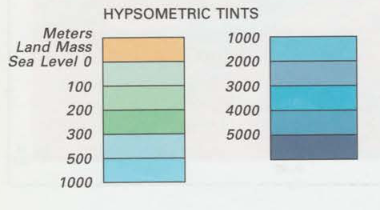 What's the best way to do this?
I'm very happy by some syntax-help; the actual colors I want I can find myself once I know how to do it!
I tried playing with gmt makecpt -E -Ccol1,col2…, but - issues…
Edit: Tweaking a cpt by hand works, but is messy.