Hello everyone,
I have a number of data across a number of UK cities (London, Aberdeen, Birmingham, etc.). I want to plot them onto a map and then use something like a "contour map" to get something similar to this.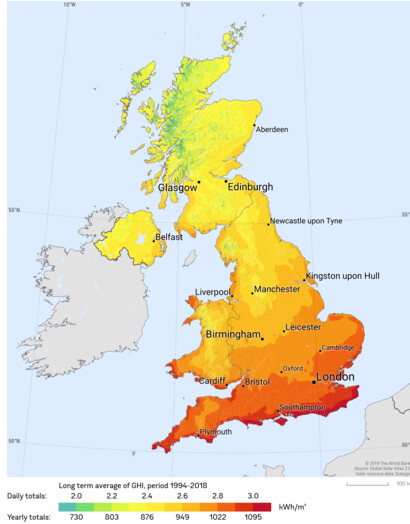 How can I plot my point data like a spatially continuous map using the spatial interpolation in PyGMT to get such kind of map?
Thank you for your help!