I am trying to plot a geographic area, the area comprised of multiple regions. To understand, I tested this by plotting below geographic area, it is easy to plot this country map using GMT as attached in figure 1.
Figure 1.

What I want to achieve is shown in below reference figure 2.
Figure 2.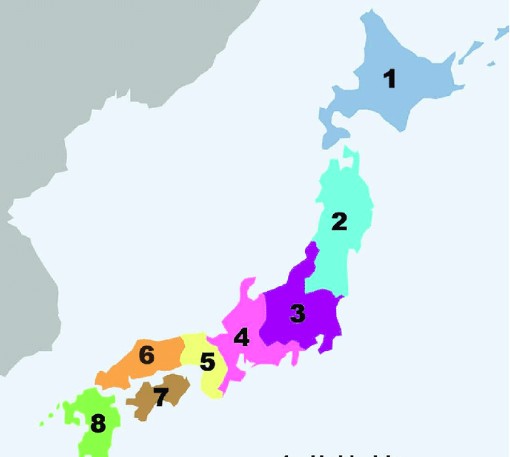 Queries are;
Whether it is possible to plot and show individual boundaries of each region (1-8) in figure 1 (which is plotted using GMT)? So each region is recognizable individually.

Whether it is possible to plot individual regions without other regions in figure 1 using GMT?
Any help will be appreciated. Thanks