Hi, Prof.Paul
I guess this is a question for you (creator of the X2SYS).
I am attempting to do the crossover adjustment of the satellite altimetry sea surface height data using the x2sys. I learned the processing through your example codes of paper Wessel, P. (2010), Tools for analyzing intersecting tracks: the x2sys package, Computers & Geosciences, 36, 348-354.
The determination of the crossover locations and the SSH differences using x2sys_cross works well.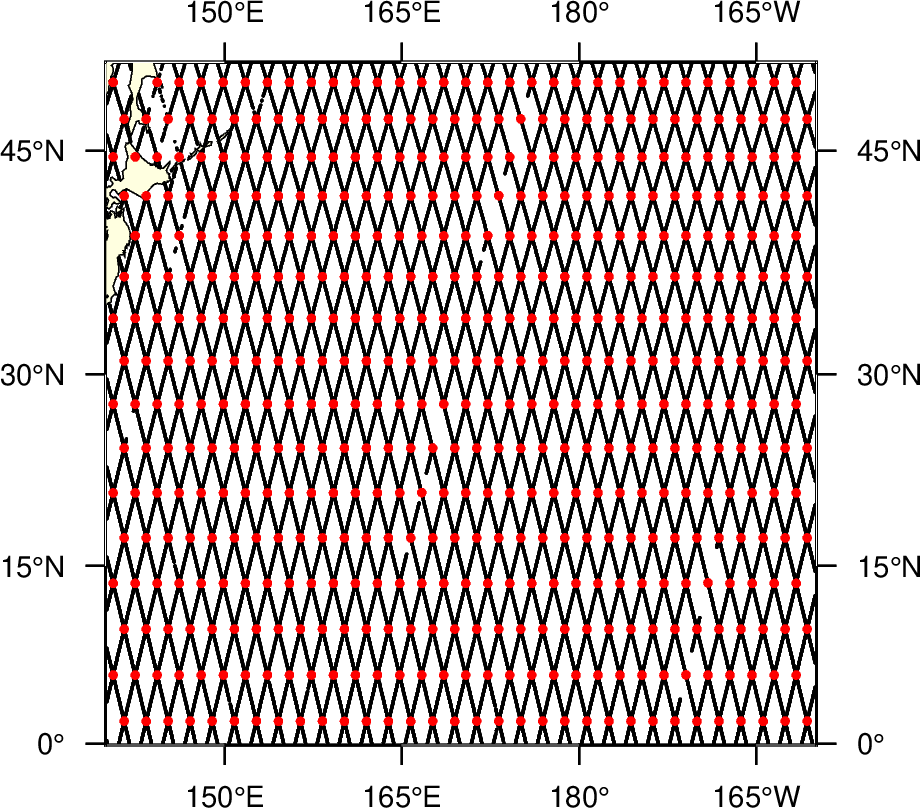 However, the adjustment of the crossover differences using x2sys_solve seems not right. And finally, after adding the correction using x2sys_datalist, I see a wrong figure.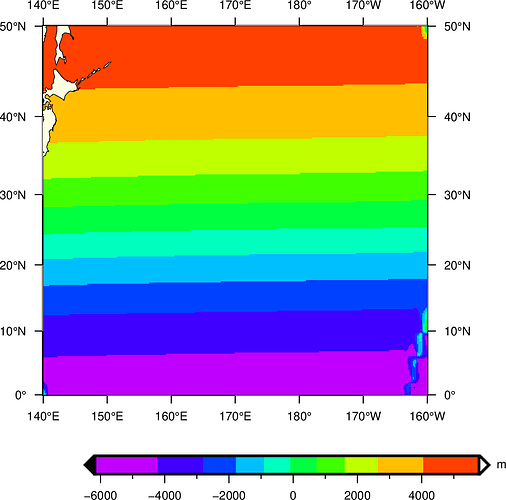 I think the x2sys should work for satellite altimetry SSH adjustment since the aim of all data adjustments is similar.
Here is all the data and GMT code.adjust.zip (748.9 KB)
Looking forward to hear you.
Thanks
Lei